[rev_slider alias="slider-1"][/rev_slider]
LUXURY HOME STAGING AND INTERIORS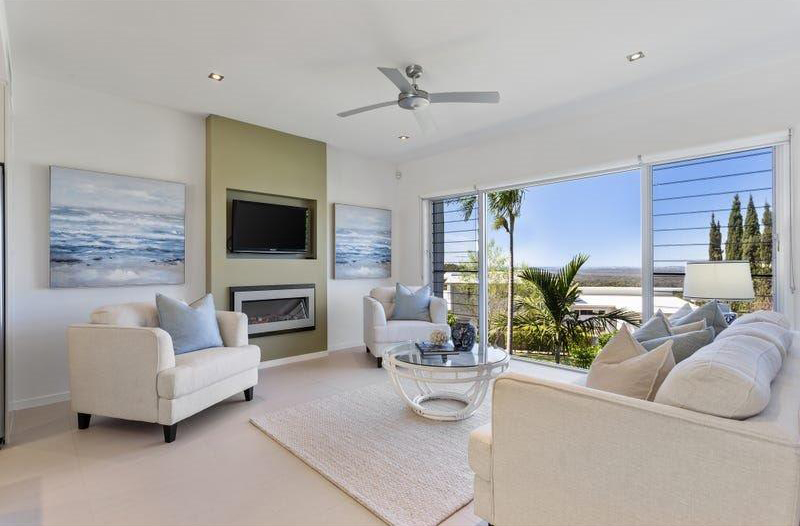 Inspire buyers by showing them a finished home that feels both elegant and welcoming.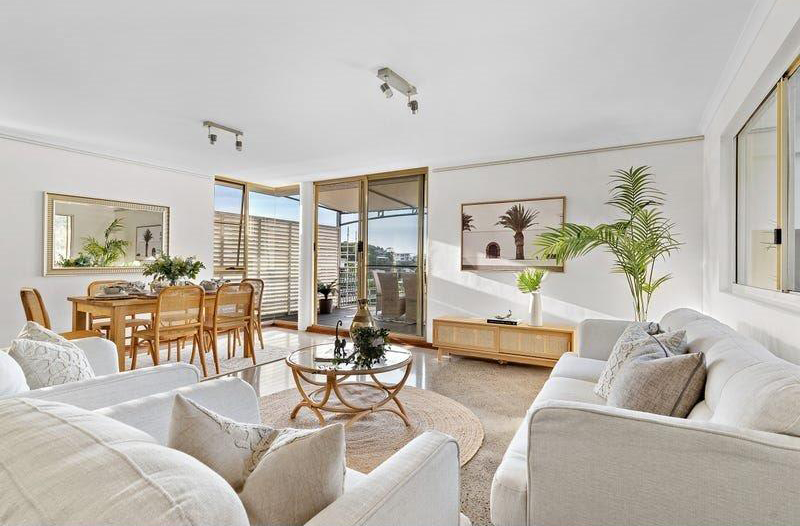 Work with our staging team to transform your live-in home into a buyer's dream.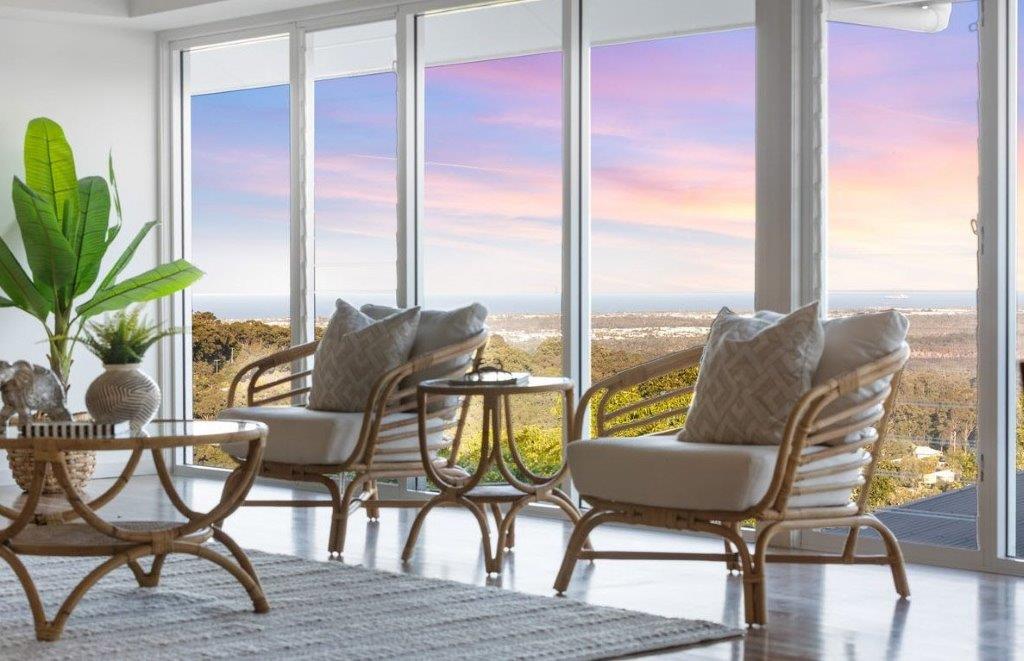 One consultation and we'll fully furnish your home, hotel suite, apartment, Tiny Home, or Airbnb.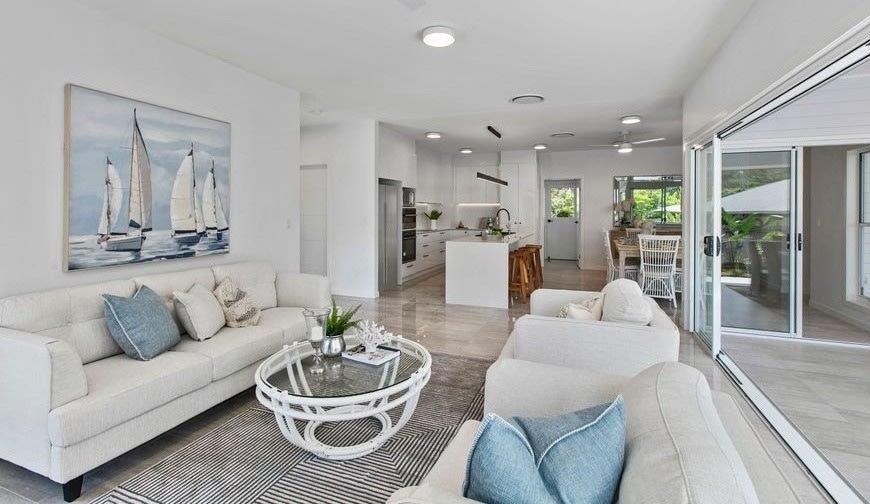 Work with design team to create the home you've wanted.
Copyright 2020 Showcase Property Styling